Improve your SUV's ride comfort and road-handling with the KW Sportiv Replacement Suspension System
We've received numerous inquiries on why SUVs are more uncomfortable compared to passenger cars. Fundamentally, SUVs are designed to handle rugged terrain and heavy loads, so the car manufacturers have designed the original suspensions to be stiffer making the ride naturally harder.
SUVs are also built taller than passenger cars to enable driving through shallow waters. However, this creates a higher centre of gravity and larger mass, which greatly increases the body roll and reduces the feeling of stability one might experience while cornering in an SUV.
The truth is, most SUV owners don't drive their cars off-road. This means having to put up with an uncomfortable suspension system that doesn't perform optimally for city or highway driving. Thankfully, KW Suspensions Germany, the market leader and innovator of suspension systems can improve your ride comfort and performance with its adjustable coilover-suspension system. The benefits from the KW V3 coilover system are:
Height-Adjustable – Lower centre of gravity for reduced body-roll and better cornering ability. Improved fuel-efficiency through reduced wind resistance during highway drives.
Rebound and Damping Adjustable – up to 16-click adjustability to personalize your ride setting for more comfortable city driving and have the flexibility of firming up for the occasional off-road requirements when required.
KW coilover suspension systems are carefully developed using an in-house 7-Post Rig used by Formula 1 and other elite race teams. The exclusive Rig is used to emulate our road conditions to retrieve accurate data for developing the suspensions we need for our daily drive.
External damper adjustment: rebound and compression adjustments for fine-tuning of ride comfort and performance by a few simple clicks.
Improved performance: sharper cornering and more responsive feel between driver and street
Trusted
The KW V3 coilover suspension system is truly the future of suspension technology and is trusted by these renowned automotive companies: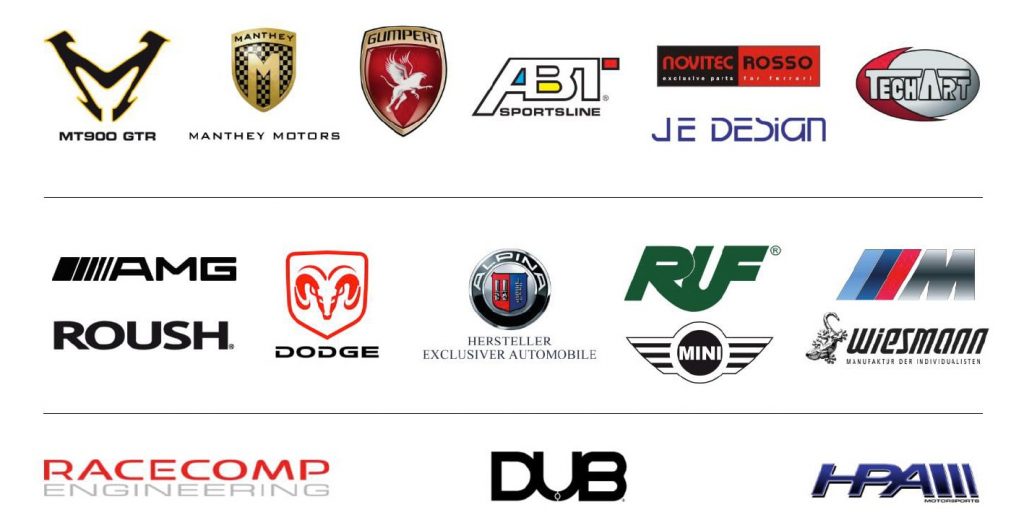 All KW coilover systems are made of premium grade stainless steel and coated with anti-corrosion protection. All KW coilover systems are 100% made in Germany and TUV certified.

So don't let your family and you put up with harsh and imperfect drives any longer. Ride with the best and let KW's coilover system smooth out your drive and day. It's not a cheap trick, it's a soothing revelation.
Available exclusively only at Autoclinic Singapore: 12-month interest-free installment plan via DBS or POSB credit card. 

---
Visit KW's product finder for more information on the available applications for your vehicle: https://www.kwsuspensions.net/productfinder/-
---
For more information on which KW product is most suitable for you, kindly fill-up the form below for one of our KW customer service consultants to assist you: