Welcome to DTE
Germany's leading manufacturer of performance and gas pedal tuning

DTE Systems GmbH is a manufacturer of high performance tuning products for automobiles. Our entire team and efforts are focussed on only 2 synergistic products, and they are the Pedal Box and Power Control. The Pedal Box  shortens the reaction time of throttle response by approximately 10% and the Power Control increases the engine HP and Torque by to 30%. So the Pedal Box takes care of the initial lag and the Power Control delivers a stronger acceleration pull from 2000 RPM onwards. It's a great combination for enhancing your driving pleasure and over-taking needs.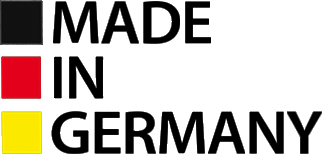 Made in Germany
Made in Germany is synonymous with high-tech and premium quality.
MAHA
Industry-leading dyno equipment used by top car manufacturers and tuners for highest accuracy.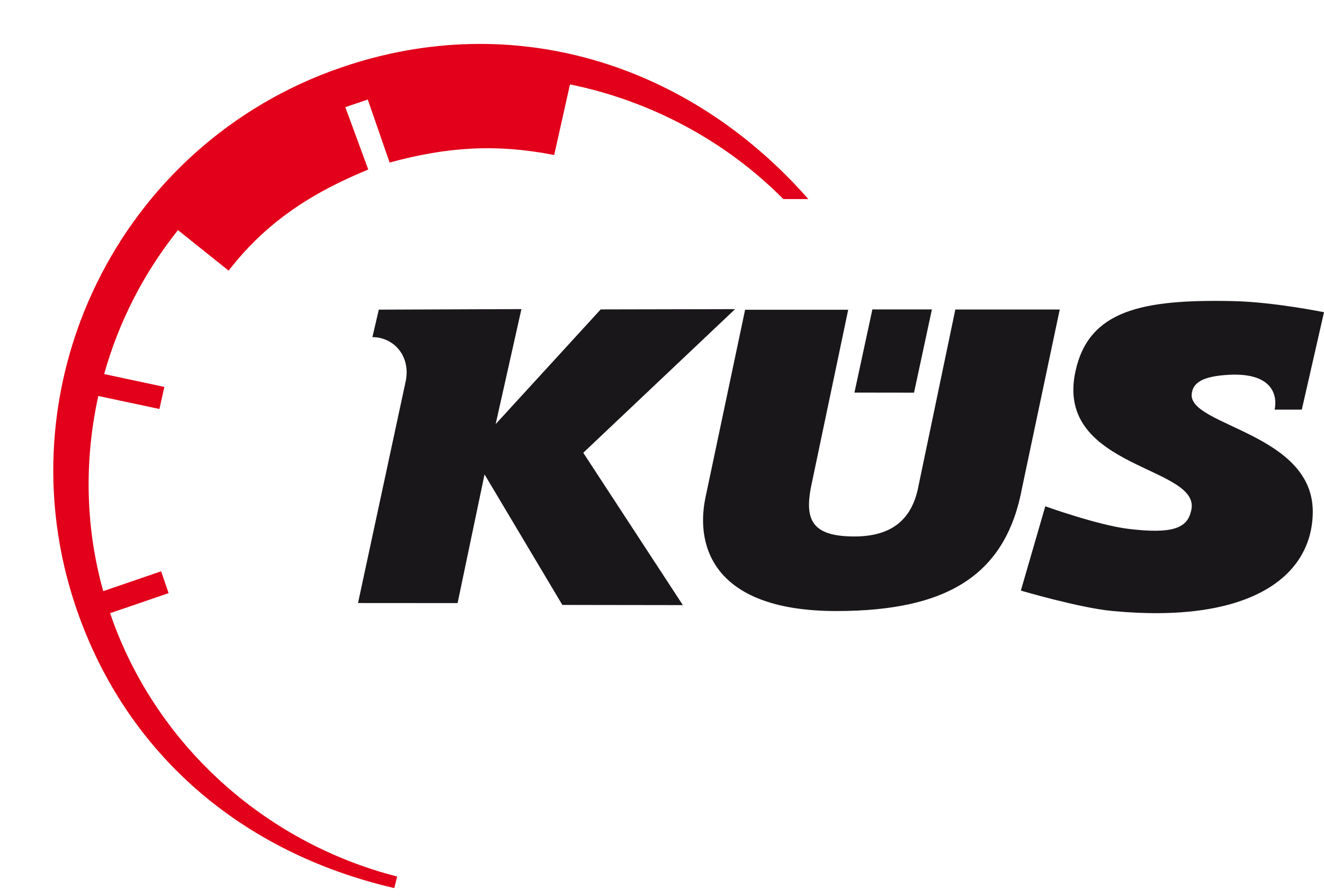 KUS
Dyno results are qualified by KUS testing in Germany.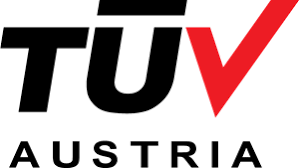 TUV
Certified by Europe's highest automotive compliance authority.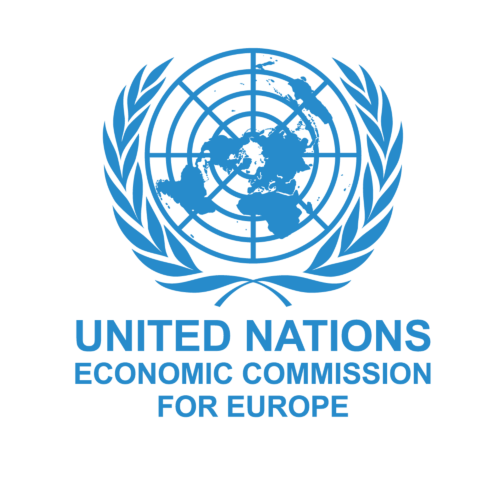 UN ECE
Certifies product quality and conformity according to German and International road and traffic laws.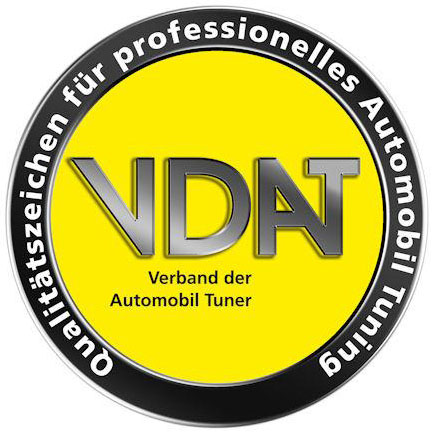 VDAT
Member of the prestigious German tuning association.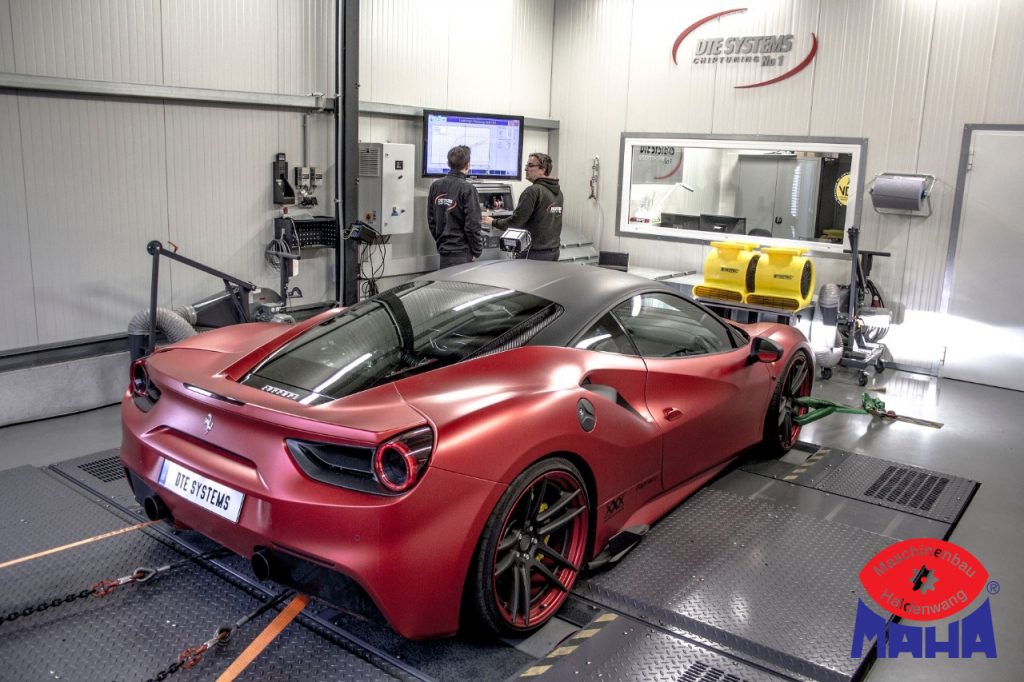 Testimonies By DTE Resellers and Users
Proven and tested on Vbox by Auto Vault Speed Shop / karpartzzzz69
Approved by Atoy Customs 4x4
Tested by Auto Vault Speed Shop